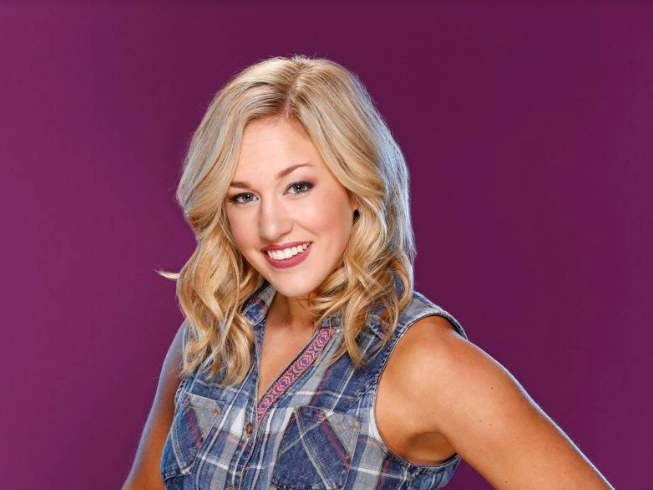 Big Brother: Over the Top 1
Morgan Willett is 22 years old and from Austin, Texas. Recently, she was a houseguest on the first season of "Big Brother: Over The Top" where she was voted by America as the winner.
This is Morgan's first time to participate in Reality Rally and she is so excited to help raise funds for Michelle's Place Breast Cancer Resource Center. During Morgan's time at The University of Texas at Austin, her sorority's philanthropy was breast cancer education and awareness, so this event is very meaningful to her.