The Holy Grill and more show the Power of Bottles
Britnee Blair from Big Brother Canada is one of our awesome Reality TV Stars who raise funds for Michelle'e Place and come to Reality Rally every year because of the cause!!!
She always raises as much as she can and every year she works hard to raise over her goal of $1000.00 She knows how hard it can be to raise funds but also knows how hard it is dealing with cancer.
She sees the good work that Michelle's Place Breast Cancer Resource Center does to support their clients who walk through their doors for help and support in that journey dealing with cancer.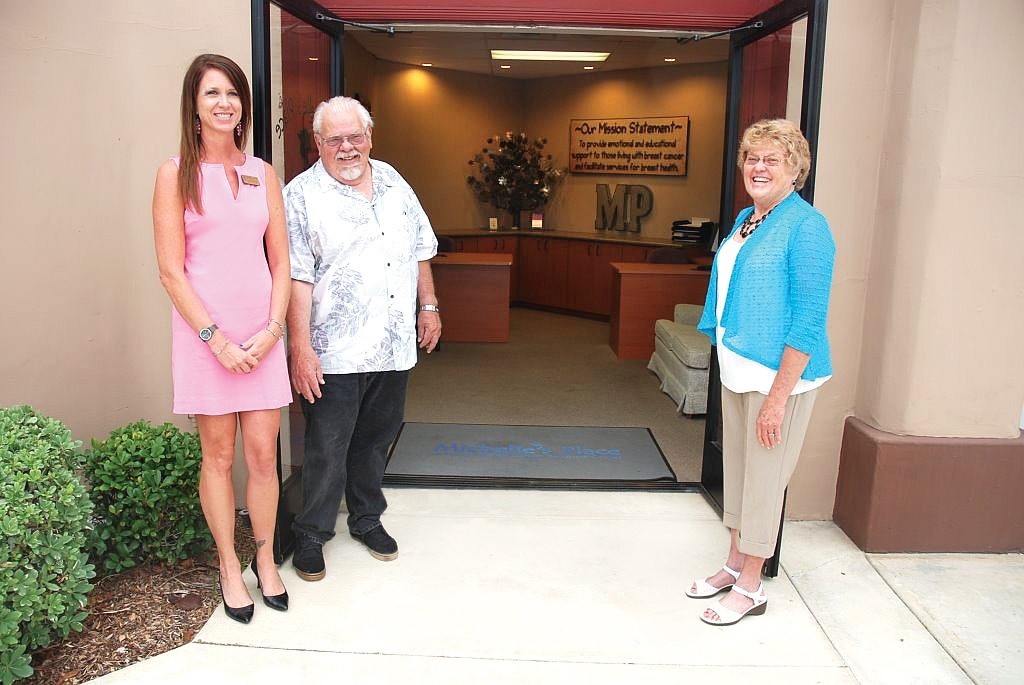 This year she has hit the pavement and discovered The Power of Bottles and Cans.!!!
In the freezing cold weather in Calgary Alberta CANADA she went out to collect bags of cans and bottles from friends and The Holy Grill who saved them for her. She collected $500.00 worth....awesome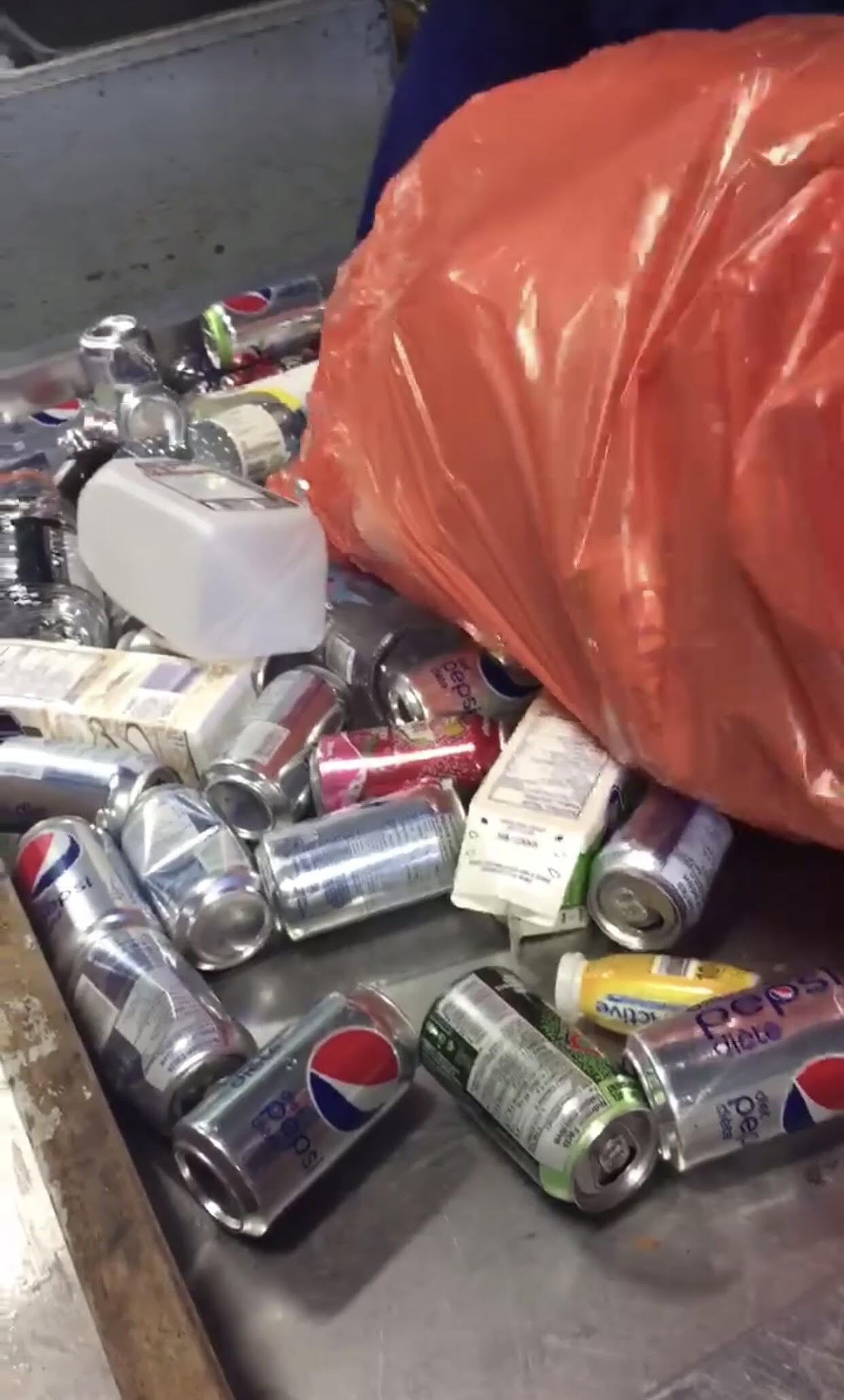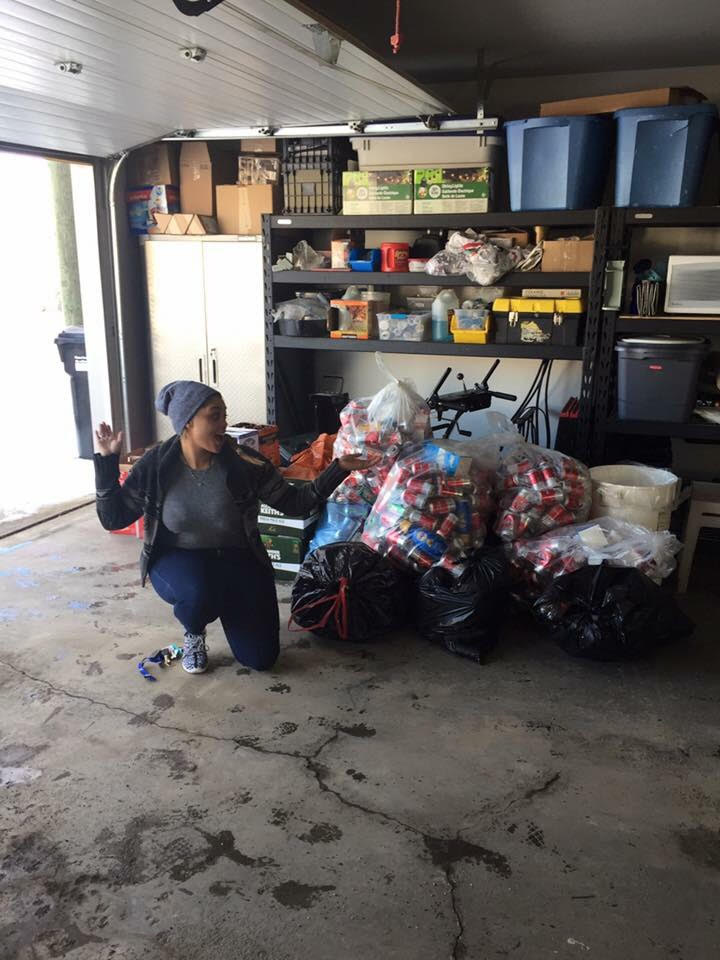 If you are in Calgary and can save her cans and bottles please email Brittnee and she will pick them up.
If you are not in her area but want to help her raise funds for Michelle's Place Breast Cancer Resource Center please click this link to read all about Brittnee and click here to Donate here
Here she is at Reality Rally 2017 and while there she said she would raise over $1000 in 2018 and she is "One Can and Bottle at a time"
Please help.!!!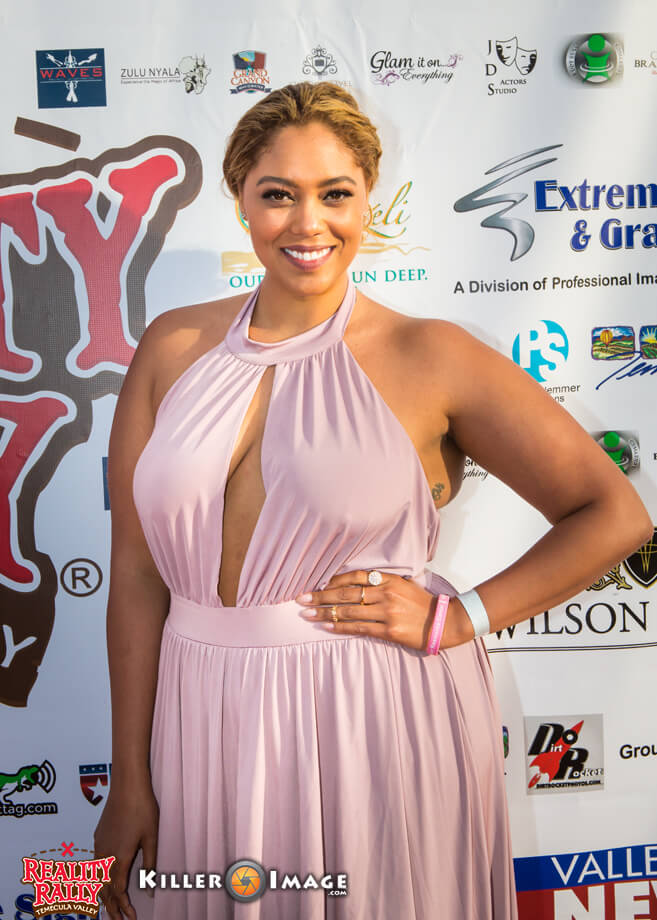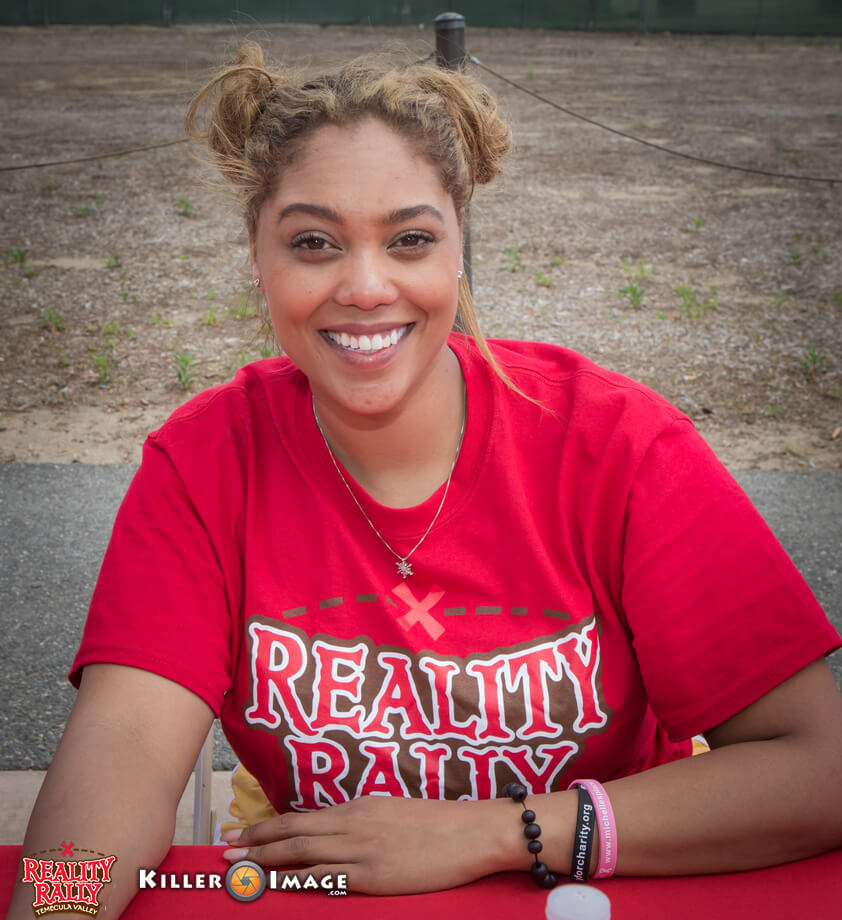 Full Reality Rally 3 day charity fundraiser event May 3rd - 5th 2018