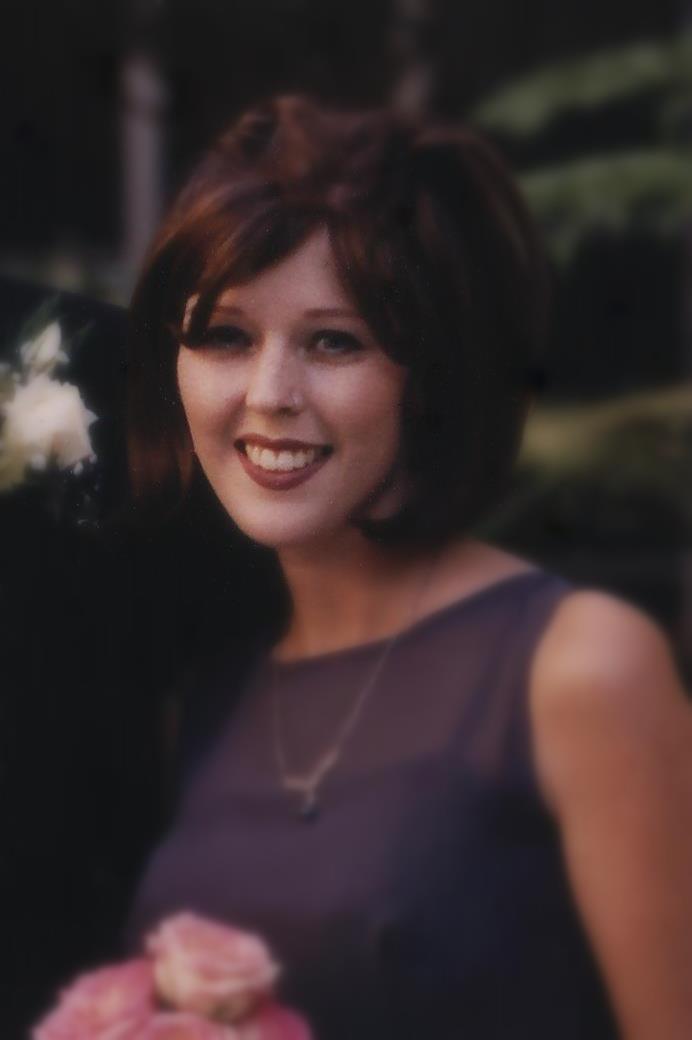 Michelle felt she would have liked a place she could receive emotional comfort, a listening ear, and an opportunity to talk with someone who is surviving breast cancer and learning to cope with the disease. This place should also provide the latest information regarding treatment options, coping strategies, up-to-date research and clinical developments so the person and their family can help in planning and be informed when making treatment decisions.
Michelle shared a love of life and persevered to the end with a valiant determination to beat the challenge of breast cancer and always shared her knowledge and experience of battling cancer in a positive, uplifting way. Although her journey on earth was cut short at the age of 26, her vision of helping others with breast cancer has been the inspiration to open Michelle's Place to assist those walking a similar path.
Especially important at Michelle's Place is the provision of education to those women not yet touched by the disease. They must know that if a lesion is mammographically detected during the early development stage, chance of survival and/or cure rate is raised to a dramatic 95% or more. This is a major improvement over today's variable survival rates among different ethnic groups, ranging from 55% to 79% — because, like Michelle, many of them are discovering breast cancer too late. It is clear that a very high priority for Michelle's Place is to help educate everyone in our community, from our young women to our seniors.